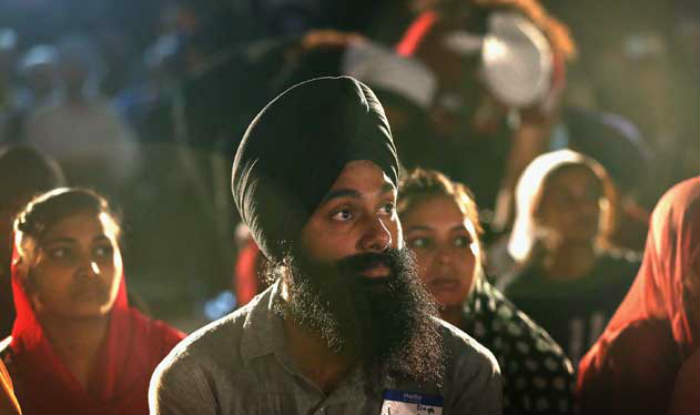 Washington, Oct 6 :

The Sikh Human Development Foundation, a Washington-based philanthropic organisation has raised over $210,000 for its scholarship programme for underprivileged children in Punjab who wish to pursue higher education. Over 350 guests from metropolitan Washington area came to support the Foundation at a gala, featuring pop singer Jaz Dhami, here Sunday.
SHDF has been giving scholarships to bright but poor students in Punjab and surrounding areas since 2001. Inviting all to donate, SHDF chairman Gajinder Singh Ahuja said: "We need your help. They (students) need your help."
with thanks : india.com : LINK : for detailed news.