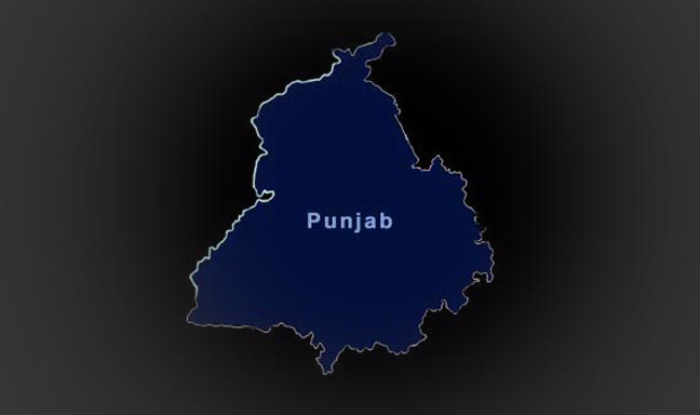 Amritsar, Oct 3:

Over 10,000 students in this Sikh holy city on Saturday staked their claim in the Guinness World Records with the largest dance performance in one place. Organisers said the students at the historic Khalsa College campus here in Punjab also took a pledge against drug abuse.
"Shake your legs, Keep away from drugs" was the theme of the dance performance, organised by the Sun Foundation and the Amritsar district administration.
with thanks : india.com : LINK : for detailed news report.