Last week, a Pakistani female commando was spotted at Wagah railway station, standing guard as Indian Sikhs boarded the train to visit Nankana Sahib on the auspicious occasion of Gurupurab. With a Heckler & Koch MP5 no less.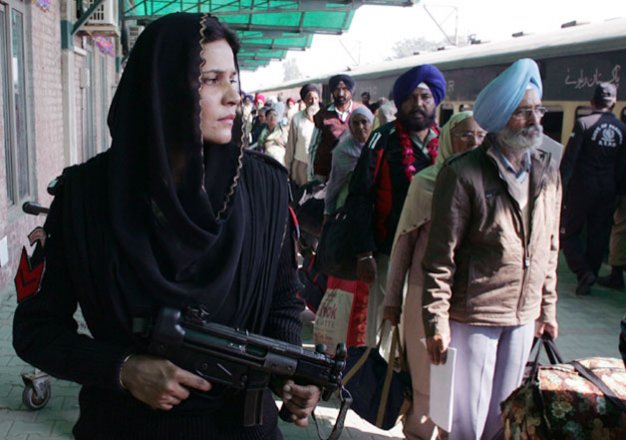 Several hundred Sikh pilgrims took a special train to arrive in Pakistan to attend the three-day long festivity commemorating 547th birthday of Guru Nanak.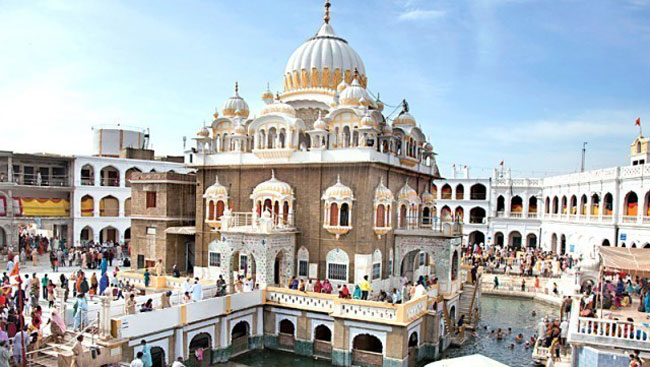 with thanks : IndiaTimes : LINK : for detailed news report.