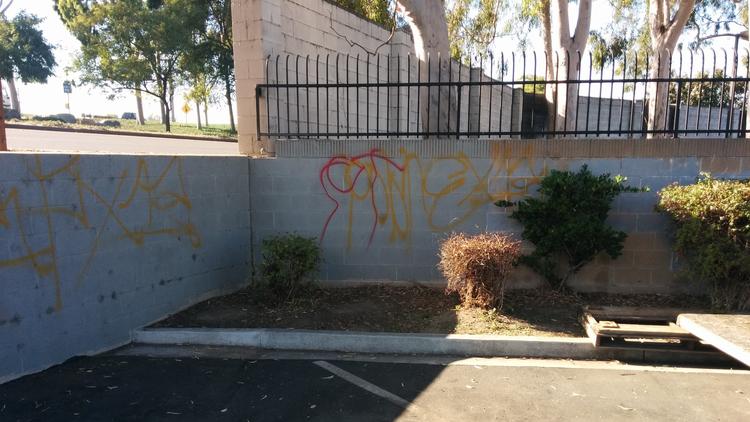 Sikh community leaders in Orange County are urging authorities to investigate a weekend episode of temple vandalism as a possible hate crime, while police have increased patrols near the religious center.
Gang graffiti was found scribbled on the exterior of the Sikh Center in Buena Park on Sunday, while an expletive and the word "ISIS" was scrawled on a community member's truck, according to the Sikh Coalition.
"We believe that the Gurdwara Singh Sabha was vandalized because it is a Sikh house of worship," the coalition's attorney Gurjot Kaur said in a statement. "We call on local and federal agencies to investigate this vandalism as a hate crime and request increased law enforcement security at the gurdwara immediately."
with thanks : latimes : LINK : for detailed news.