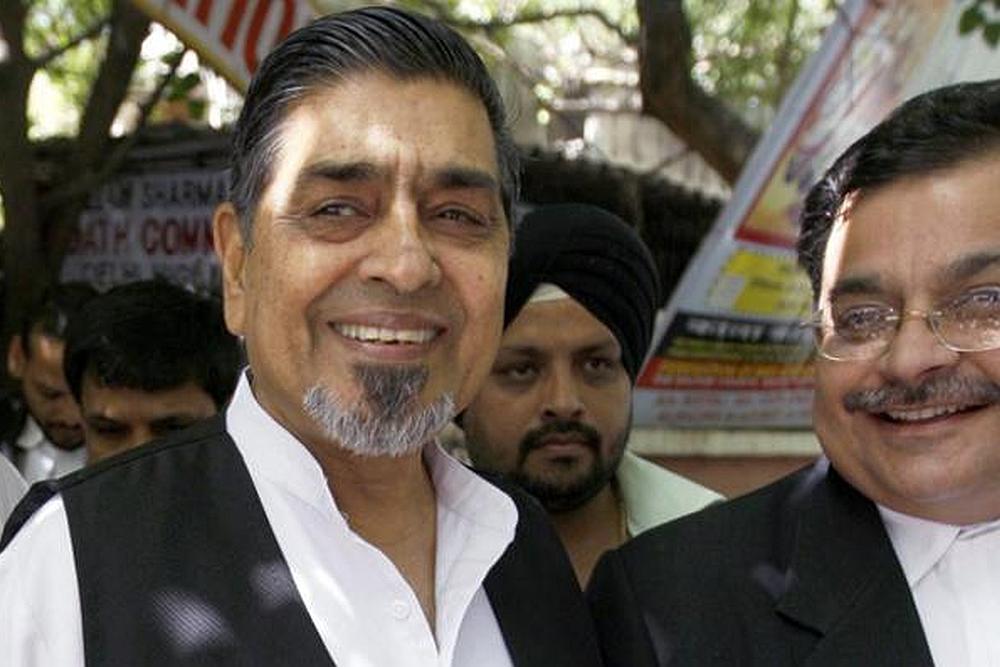 CBI today told a Delhi court that no fresh FIR has been lodged against Congress leader Jagdish Tytler, who has been given clean chit in a 1984 anti-Sikh riots case, on allegations of influencing witness and money laundering.
CBI's reply came while responding to the court's query whether the agency has registered any case against Tytler under sections 193 (punishment for false evidence), 195A (threatening a person to give false evidence) of IPC and the Prevention of Money Laundering Act (PMLA).
"An application has been moved on behalf of victim to know from CBI as to whether an FIR or separate complaint has been registered under sections 193 and 195 of IPC and PMLA.
"In this regard question has been asked by the court to the public prosecutor. He says no separate FIR has been filed. The application stands disposed of," Additional Chief Metropolitan Magistrate Saurabh Pratap Singh Laler said.
with thanks : outlookindia :
LINK