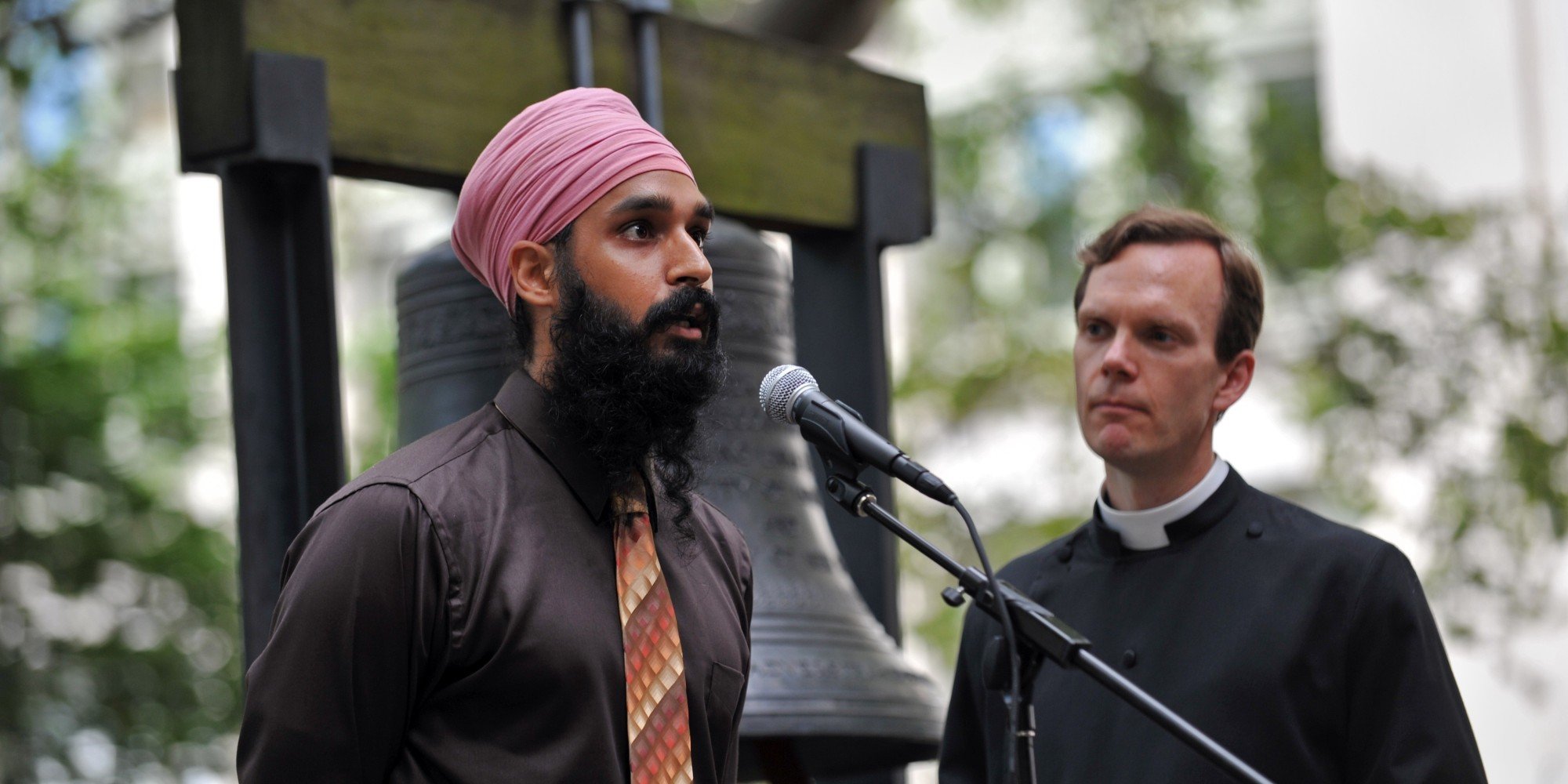 Excerpts from the interview.
SW: Can you help us understand the kind of environment Indians and other citizens from South Asian countries are living in currently, particularly in the aftermath of series of acts of hate crimes witnessed in the country?
In some ways, things have changed for the Indian American community. While Sikhs have been well aware of the problems of discrimination and hate violence, most Indian Americans had thought they were immune to racism in America. Indian American community is finally realizing that they are just as vulnerable as any other minority in this country & that is causing a sort of identity crisis.
SW: Since you are an active community member, what kind of concerns have people shared with you? Are there whispers of returning to India or other native countries?
I have not heard anyone speak seriously of returning to India due to a fear for safety or security in America. While people are becoming a bit concerned due to recent attacks, I think most Indian Americans realize they are generally safe and comfortable here in the US. The recent attacks have shaken the Indian American community and opened its eyes a bit - but there does not seem to be a deep-seated fear.
With thanks : scoopwhoop : LINK for the complete news story.