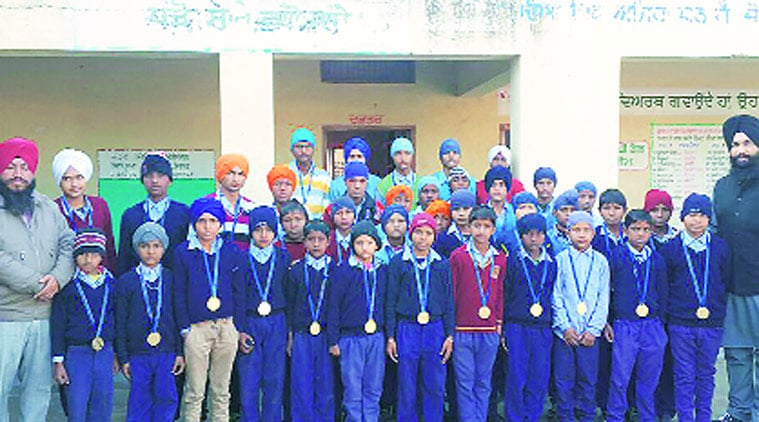 Wearing a dastaar or a turban has its uses. That distinct Sikh identity, the Shiromani Gurdwara Parbandhak Committee (SGPC) is telling young Sikhs in schools across the state, will help them stay away from drugs, earn them "respect" in society every time they are addressed as "Mr Singh", increase their height and keep them away from "infectious diseases" that spread through visits to the hairdresser.
Since December 2014, more than 100 preachers of the Amritsar-headquartered SGPC, the apex representative body of Sikhs that is dominated by the ruling Shiromani Akali Dal (SAD), have visited at least 1,000 schools across the state, "counselling" the patit or "fallen" Sikhs to start following Sikhism's tenets and stop cutting their hair. As part of an ongoing drive called Sikhi Saroop Mera Asli Roop (Being Sikh is my real identity), SGPC preachers say they have identified 14,000 Sikh youths in Punjab who have cut their hair and who, they believe, need to be counselled against this deviation from faith.
with thanks : Indian Express : LINK : for detailed news.