HuffPost Religion celebrates the Sikh American community and all of its diverse accomplishments. These eight people have made headlines for a wide variety of achievements, from athletic prowess to human rights leadership. Meet the future of America's Sikh community here:
Prabhjot Singh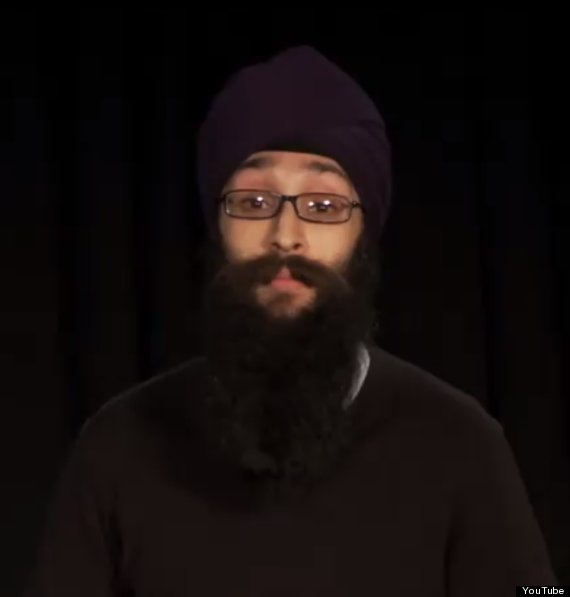 Prabhjot Singh, a professor at Columbia University, sustained serious injuries after being subjected to a brutal hate crime attack. In a blog about the incident, his friend Simran Jeet Singh said that "Prabhjot has dedicated his life to serving the underserved," as Director of Systems Management at the Earth Institute as well as within his local Harlem community
>>>>>>>>>>>>
Valarie Kaur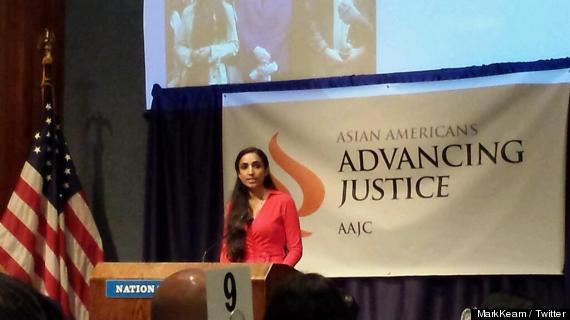 Valarie Kaur
is a longtime advocate, writer, filmmaker, and activist for causes of justice that go far beyond the Sikh community
>>>>>>>>>>>>
Waris Ahluwahlia Waris Ahluwahlia
is a talented jewelry designer known for his impeccable sense of style and beautiful creations
>>>>>>>>>>>>
Amrit Singh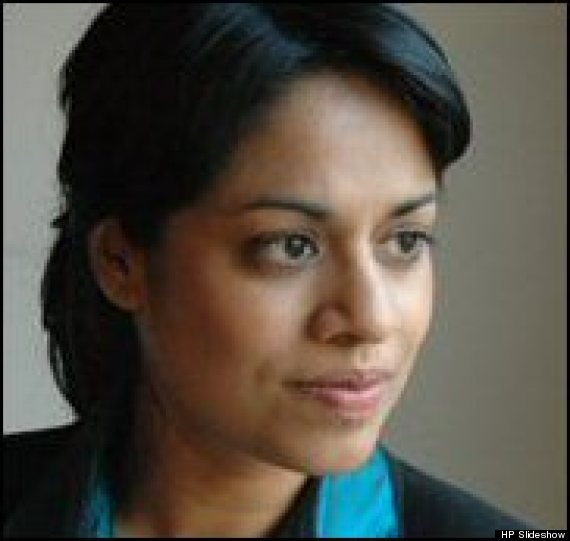 Amrit Singh is a civil rights lawyer known for being one of the fiercest U.S. critics of the torture and abuse of prisoners under the Bush administration>>>>>>>>>>>>
Vishavjit Singh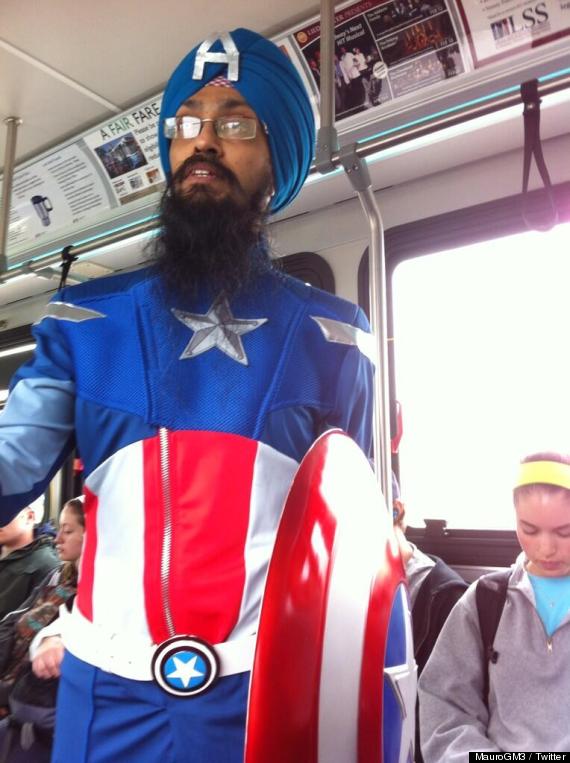 Vishavjit Singh
drew smiles and laughs when he dressed up as Captain America and roamed the streets of New York. The cartoonist of
Sikhtoons.com
challenged expectations about superheroes and national entity with his awesome costume
>>>>>>>>>>>>
Balpreet Kaur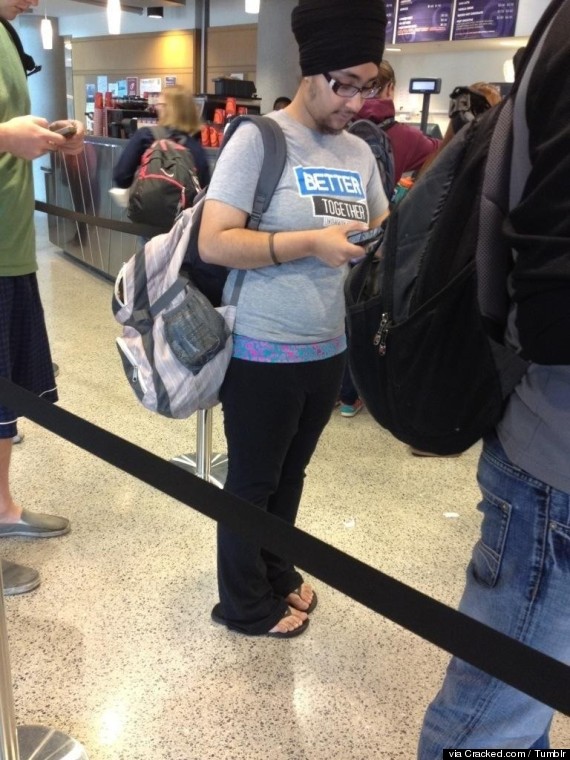 Balpreet Kaur
was named Huffington Post's 'Person Of The Year' In 2012 for her amazing and thoughtful response to a Redditor who posted a picture of her online in order to make fun of her appearance
>>>>>>>>>>>>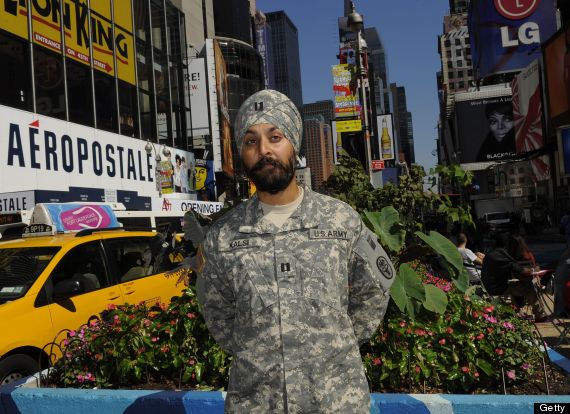 In 2009, Kamaljeet Singh Kalsi
became the
first Sikh allowed
to serve on active duty in the U.S. army with a turban, beard and unshorn hair in more than twenty years.
>>>>>>>>>>>>
Darsh Singh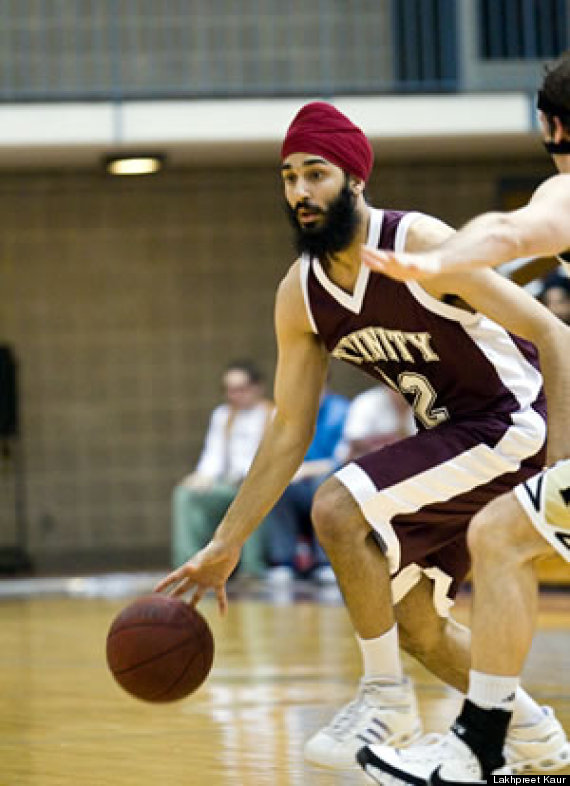 Darsh Singh is the NCAA's first turbaned Sikh American basketball player. He ended his senior year at Trinity University as co-captain of the team>>>>>>>>>>>>
with thanks : HUFFINGTON POST : LINK : for more details. Must read.