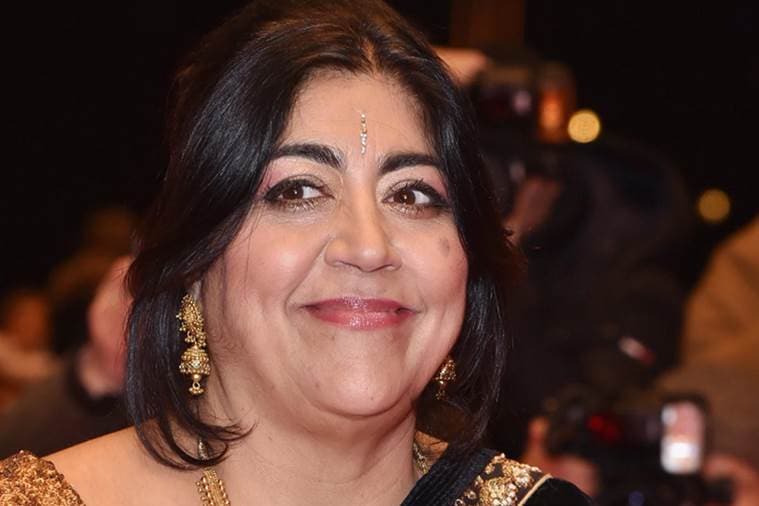 Indian-origin British director Gurinder Chadha has been honoured with the Sikh Jewel Award for 2017 for her immense contribution to British cinema. Chadha, whose films include Bhaji on the Beach, Bend It Like Beckham and Bride and Prejudice, received the award from UK Defence Secretary Michael Fallon at the Vaisakhi Dinner organised by the British Sikh Association at the Lancaster Hotel here Thursday night.
The High Commissioner of India to the UK, Y K Sinha, who was the Guest of Honour, was also present on the dais. Chadha's latest film, "Viceroy's House" tells the true story of the final five months of British rule in India and coincides with the 70th anniversary of the Independence of India and the founding of Pakistan.
Receiving the award, Chadha said, "Some people use religion to divide – that is the theme of my film – and also the atrocities inflicted on us. It is a fair film."
Jasminder Singh, OBE, Chairman and founder of Edwardian Hotels, Jagjeet Singh Sohal, a writer, broadcaster ad communications consultant, and Khalsa Aid founded in 1999, also received the Sikh Jewel Awards.
with thanks : Indian Express :
LINK
: for detailed news