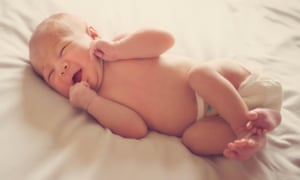 Sandeep and Reena Mander say they were told they were unlikely to succeed as the only children in need were white
A British Sikh couple are bringing a legal case, claiming they were advised by an adoption agency not to apply because of their "cultural heritage".
Sandeep and Reena Mander said they had wanted to adopt a child of any ethnic background.
But they were told that, as only white children were in need, white British or European applicants would be given preference, meaning they were unlikely to be selected.
Instead, the Berkshire-based couple allege, they were advised to try to adopt from India – a country with which they have no close links.
"Giving an adopted child – no matter what race – the security of a loving home was all we wanted to do," Sandeep Mander said.
"What we didn't expect was a refusal for us to even apply for adoption, not because of our incapability to adopt, but because our cultural heritage was defined as 'Indian/Pakistani'," he told the Times.
with thanks : theguardian : LINK : for detailed news