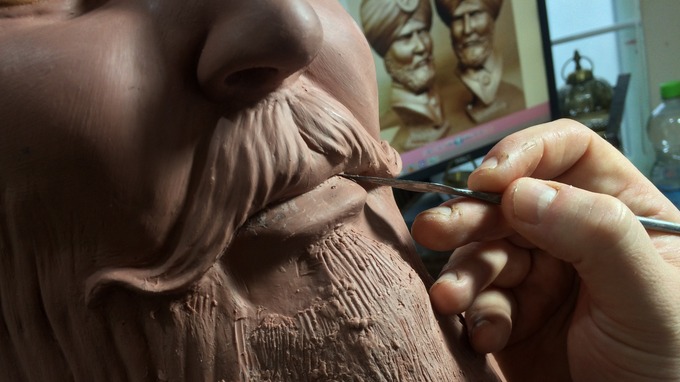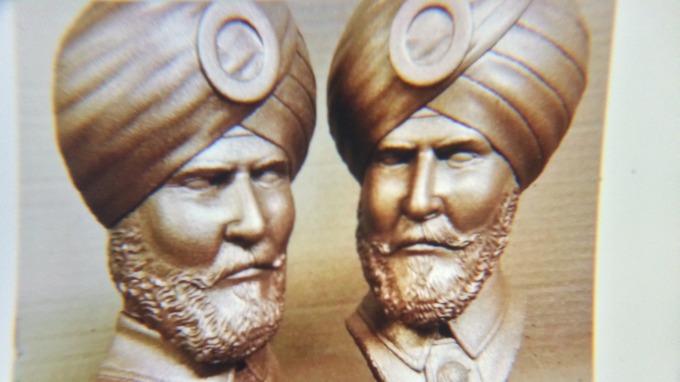 Pictures have been unveiled of a new permanent memorial in honour of the Indian soldiers who fought during World War One.
The "WW1 Sikh Memorial" will take the form of a statue at the National Memorial Arboretum in Staffordshire, and it will commemorate around 130,000 Sikh soldiers who fought in the Great War.
A national campaign for the permanent memorial began back in August. Work is now well underway for the statue, and it is due to be unveiled in a special ceremony at the Arboretum in March next year.
Despite only making up 1% of the Indian population at the time, the Sikh contribution to the war efforts is recognised as remarkable. They constituted 20% of the British and Indian Army and were represented in more than a third of regiments at the time.
with thanks : itv : LINK : for detailed news with more pics.